Art Neville, one of the legendary musical Neville Brothers, dies at 81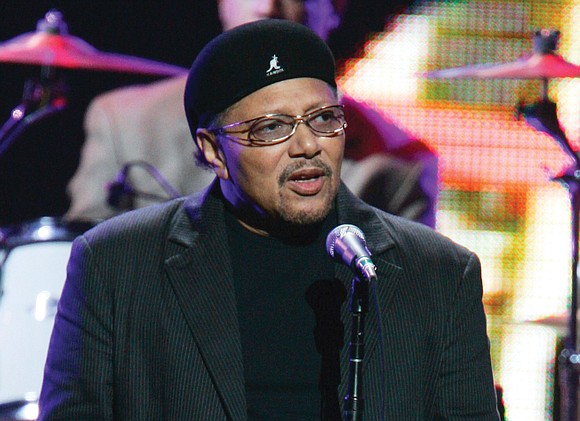 Flea, the bass player for the Red Hot Chili Peppers, paid homage to The Meters when he invited members of the group onstage to perform with the Chili Peppers during a 2016 performance at the New Orleans Jazz & Heritage Festival.
"We are their students," Flea said.
As The Meters were breaking up, The Neville Brothers were coming back together. In 1978 they recorded their first Neville Brothers album.
Charles died in 2018.
For years, The Neville Brothers were the closing act at Jazz Fest. After Hurricane Katrina in August 2005, the four brothers — like many New Orleanians — were scattered across the country while the city struggled to recover. They returned to anchor the festival in 2007.
"This is how it should be," Art Neville said during a news conference with festival organizers announcing their return to the annual event. "We're a part of Jazz Fest."
He shared in three Grammy awards: With The Neville Brothers for "Healing Chant" in 1989; with a group of musicians on the Stevie Ray Vaughn tribute "SRV Shuffle" in 1996; and with The Meters when they got a Lifetime Achievement Grammy in 2018.
"Art will be deeply missed by many, but remembered for imaginatively bringing New Orleans funk to life," the Recording Academy, which awards the Grammys, stated in a news release.
Mr. Neville announced his retirement in December.