Roundtable this Saturday to keep faith communities safe
7/26/2019, 6 a.m.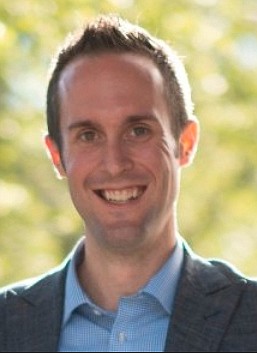 Delegate Schuyler VanValkenburg of Henrico County is convening a roundtable of faith leaders to discuss how to keep places of worship and faith communities safe.
Representatives of the Christian, Jewish, Muslim and Hindu faith communities in Metro Richmond are expected to participate in the discussion from 6:30 to 8:30 p.m. Thursday, July 25, at the Tuckahoe Library, 1901 Starling Drive in Henrico County.
The event is open to the public.
Delegate VanValkenburg, a Democrat who represents the 72nd District in the House of Delegates, teaches U.S. history and civics at Glen Allen High School.