RPS attendance officers' jobs on chopping block despite crucial need, service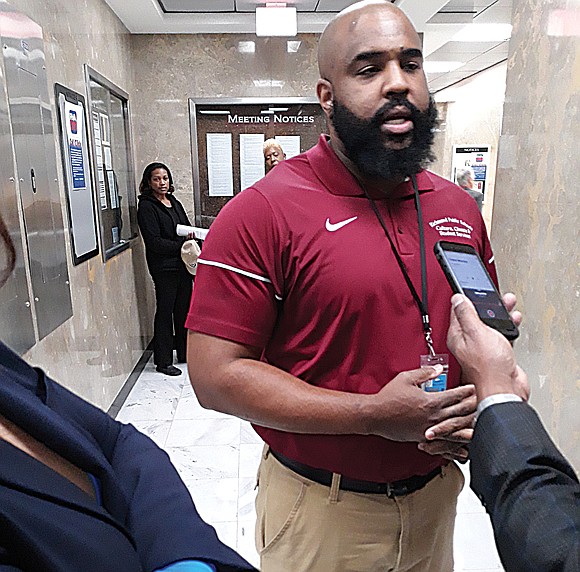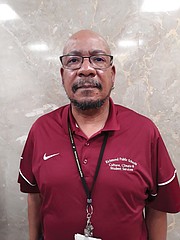 With little public attention, the Richmond delegation to the General Assembly joined most Democrats and Republicans last year in voting to dismantle most of the 20-year-old requirements imposed on Virginia public schools to prevent truancy.
The bill that became law doubled from five to 10 the number of days that a student could miss, allowed schools to wait another 10 days before meeting with parents, eliminated most of the authority of school attendance officers to be involved and allowed school districts to use volunteers instead of paid staff to work on attendance issues.


It remains unclear why the leader of House Democrats, Delegate Eileen Filler-Corn of Fairfax County, wanted to defang the truancy law or why Richmond legislators so eagerly embraced the proposal to largely take the state Department of Education and school districts off the hook for enforcing the state's compulsory attendance law.
But the impact is being felt in Richmond, which has long been a Virginia leader in truancy and dropouts. In the city of Richmond, 4,500 students, or about one in four, miss 10 or more days of class each year, according to state records. And nearly 600 students, or about one in three, who are enrolled in ninth grade fail to graduate four years later.
While he has not responded to a request for comment, Richmond Public Schools Superintendent Jason Kamras appears to have spotted the truancy law change, and with majority support on the Richmond School Board, is using it as part of his effort to cut $13 million from central office expenses.
The 2019-20 budget the School Board sent to the city recently calls for saving more than $500,000 by eliminating the 21 positions previously allotted for attendance officers, who have served on the front lines of truancy prevention since 2014 when RPS reclaimed the work from the Richmond Police Department.

Mr. Kamras wants to replace the attendance officers, who are out in the community trying to carry out their assigned task of reducing truancy, with seven "attendance liaisons."
While the duties are unspecified, the new liaisons apparently would work with principals, who under the 2018 legislation, are now the in-school officials with the most responsibility for truancy prevention.
John Butcher, a private statistician who uses state data to monitor RPS' performance and who first noted the change in state law, calls the change a way for school systems like Richmond to wash their hands of students who don't want to attend.

"Students who are not in school can't be taught," Mr. Butcher wrote in a trenchant commentary on the change. "Students who are truant frequently drop out. Students who have dropped out cannot lower the pass rates on state Standards of Learning tests."
While the Richmond School Board has endorsed the plan, a backlash is starting to develop among City Council members worried that Richmond's chronic truancy will only become worse with the loss of attendance officers, and that families and children who have come to rely on the officers would find themselves with no one to lean on.