Dixon to become Crusade for Voters new president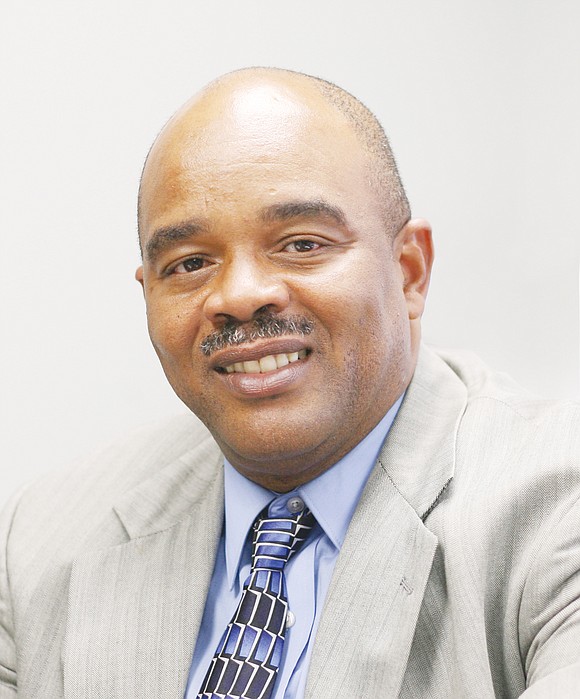 John I. Dixon III, former Petersburg police chief and a retired Richmond Police Department major, will become president of the Richmond Crusade for Voters on Jan. 1.
Mr. Dixon, who currently serves as the Crusade's first vice president, will take over the top post and serve until the organization's November 2020 election as a result of the resignation of Bernice Travers, the current president.
In a Nov. 16 email obtained by the Free Press, Ms. Travers stated she had submitted her resignation to the board and would step down effective Dec. 31. She is serving her second, two-year term as president.
Ms. Travers stated that when she won re-election in 2018, she agreed to serve until the end of 2019.
She noted she would leave a stronger Crusade. She stated that during her tenure, members "worked diligently to rebuild the visibility and image" of the oldest and largest African-American political group in Richmond.
She noted the 63-year-old organization has launched a website, upgraded its Facebook page, worked with the General Assembly to seek approval for early voting and taken part in the Put Schools First campaign.
She also noted that under her leadership, the Crusade held 10 community forums to enable city residents to hear from candidates for city and state offices and again had poll workers pass out sample ballots to voters to encourage support of Crusade-endorsed candidates.
Other accomplishments, she stated, have included gaining pro bono legal services from McGuireWoods, securing Internal Revenue Service-recognized nonprofit status, increasing membership and strengthening the group's finances through fundraising.