State Board of Elections acts to protect election data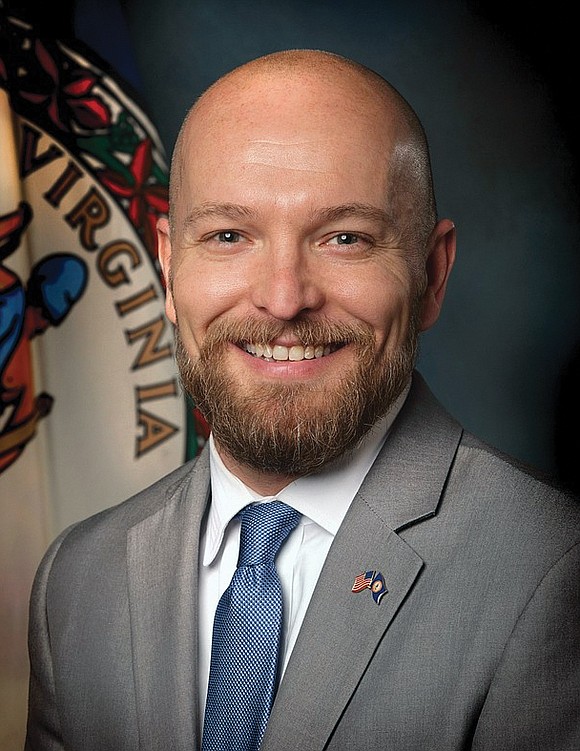 The three-member state Board of Elections imposed minimum standards on Monday to protect election data from being hacked.
The new standards require local election officials in Richmond and across the state to create secure passwords, install anti-virus protection and develop and train staff to respond when problems are found, according to Christopher Piper, commissioner of the Virginia Department of Elections that the board oversees.
Mr. Piper noted that the department has worked with local registrars since July to create the first standards that are to be place for the 2020 presidential election.
Localities that fail to implement the minimum standards would be barred next year from accessing the state's election database.
"Virginia is already recognized as a national leader for our focus on and ini- tiatives to maintain the integrity of our elections," Mr. Piper stated. "These new security standards will bring more support to our current efforts."