Crab Feast & Fish Fry fundraiser Saturday for Peter Paul Development Center
9/6/2019, 6 a.m.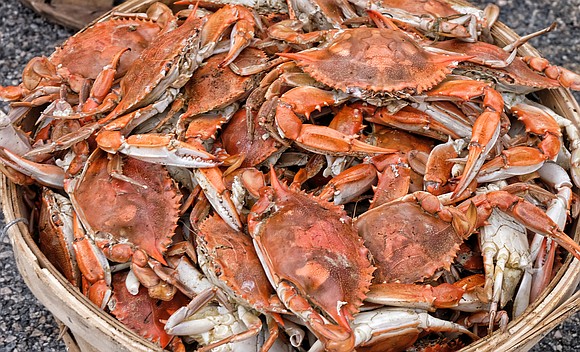 The Men of St. Peter's Episcopal Church will hold their annual benefit Crab Feast & Fish Fry 3 to 6 p.m. Saturday, Sept. 7, at Peter Paul Development Center, 1708 N. 22nd St. in the East End.
As of Labor Day, nearly 800 people have signed up for the all-you-can-eat affair that the organization stages as a fundraiser at the 40-year-old outreach and community center best known for services to seniors and its after-school programs and tutoring for city youths.
Tickets are $35 for adults and $15 for ages 5 to 18. Children under 5 with an adult are admitted without charge.
Tickets may be purchased online though Friday, Sept. 6, with limited availability at the door.
Details and tickets: https://www.eventbrite.com/e/st-peters-crabfeast-fish-fry-tickets-63437056945.