Dr. Sheila K. Wilson Elliott
9/20/2019, 6 a.m.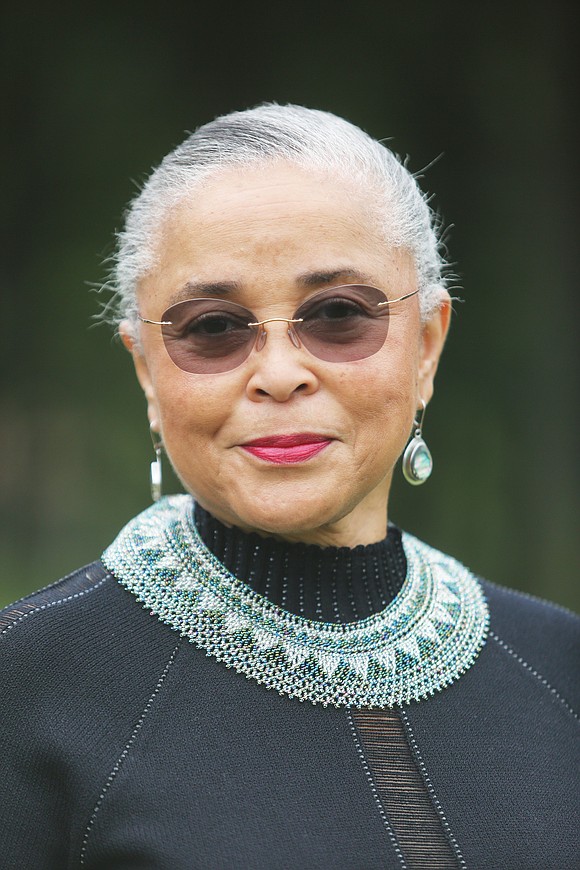 Current occupation: Clinical pharmacist specialist.
No. 1 volunteer position: Chair, Virginia Nottoway Circle & Square Foundation.
Date and place of birth: 1958 in Franklin in Southampton County. Current residence: Portsmouth.
Education: Bachelor's in biology, University of Virginia, 1979; bachelor's in pharmacy, Virginia Commonwealth University-Medical College of Virginia, 1982; doctor of pharmacy degree, VCU-MCV, 1987; and MBA, Hampton University, 1996.
Family: Husband, retired Judge Archie Elliott Jr., and mother, Eunice W. Wilson.
Relevance of foundation today: The organization provides a means of "finally being able to connect to who we really are." Our citizens feel a sense of "validation" of the oral history passed down through the years.
The Nottoway Indian Tribe of Virginia is: An Iroquoian-speaking people mentioned continuously in early writings about Virginia. Historically, the Nottoway was one of the strongest Indian tribes in the region. It was with the Nottoway that other tribes in the area sought solace when confronted with challenges from other "outsider" tribes and environmental stressors.
Number of members: 180-plus members.
What does is mean to be a historic tribe in Virginia: Virginia has a process through the Virginia Council on Indians which "recognizes" tribes with criteria similar to that from the federal Bureau of Indian Affairs. In February 2006, our Tribe began the process by submitting a letter to the VCI for a recommendation for formal state recognition. Our tribe submitted an impressive petition which included sources charting the Nottoway existence from the mid-17th century to the present, indisputable genealogical data tracing 10 family lines back to the 19th century Nottoway ancestors, and testimonials from local residents, one as old as 80 years, confirming the continued existence and identity of tribal members as Indians in southeastern Virginia. Once begun, the process which was to have been completed in approximately one year actually took three years, ending in denial by the VCI. Later on, our tribe, along with two others, pursued and was granted recognition by the Virginia Legislature.
How many recognized tribes are there in Virginia? 11.
Who is the tribe's leader? Our tribe's chief is Lynette Lewis Allston who is democratically elected by the Tribal Citizens. It is worthy to note that many of the principles of our current democratic system were based upon the principles of Iroquoian governance.
What's the difference between Native American, First Nations, indigenous people and, American Indian and which do you prefer or is there another? I generally consider the terms interchangeable. My personal pref- erence is First Nations because it most accurately expresses the place that my people held prior to and at "First Contact."
How are you keeping the history alive and well documented for future generations? All of our history and genealogy is certified through our Tribal Genealogist, Jackie Elliott, and Chief (Historian) Lynette L. Allston. We keep our history alive by sharing cultural and historical activities — beading, tie-dying, language, music workshops, etc. In addition, we hold a "Let's Talk" series where tribal citizens and the community are invited to share pieces of history passed down through the generations.