Dr. Sheila K. Wilson Elliott
9/20/2019, 6 a.m.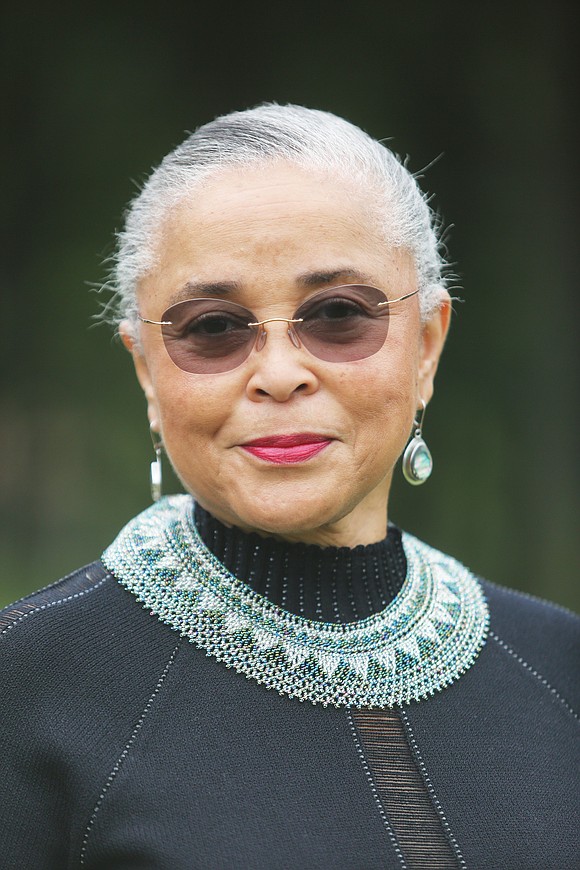 Outlook at start of the day: Just thankful.
How I unwind: I love to garden — roses, flowering plants, vegetables, etc.
If I had more time, I would: Garden all day.
Three words that best describe me: I am told by my friends that I am honest, dependable and persistent.
A quote that inspires me: From my mother, "A bad start always makes for a good ending." That was her way of encouraging us to persist in our dreams.
Something I love to do that most people would never imagine: Sleep.
At the top of my "to do" list: Travel to each continent at least once.
Best late-night snack: Peanuts from Suffolk.
The best thing my parents ever taught me: My father used to encourage me to have faith in God and to have patience — with myself and others.
Persons who influenced me the most: My parents, Jack Wilson, now deceased, and Eunice W. Wilson.
What I'm reading now: "Becoming" by Michelle Obama.
My next goal: To work with our foundation to obtain resources for the purpose of furthering the goals of the tribe.
Want to go?
What: The Annual Nottoway Indian Tribe of Virginia Powwow
When: Saturday, Sept. 21, and Sunday, Sept. 22. Gates open at 10 a.m., with Grand Entry at noon on Saturday and 1 p.m. on Sunday.
Where: Surry County Community Facility, 205 Enos Farm Drive in Surry.
Master of ceremonies: Rick Kelly and Master of Ceremonies Emeritus John "Blackfeather" Jefferies.
Details: The powwow will feature intertribal dancing, storytelling, Native American cooking, educational exhibits, vendors and community services information.
Admission: $5 for ages 13 to 64; $3 for seniors age 65 and older and children ages 3 to 13; children under age 3 are free, along with children ages 12 and under who are accompanied by an adult.
Information: (757) 686-8602 or (757) 556-7031 or www.nottowayindia...