50 years after 'Black Manifesto,' religious groups again take up reparations
Matthew J. Cressler and Adelle M. Banks/Religion News Service | 1/10/2020, 6 a.m.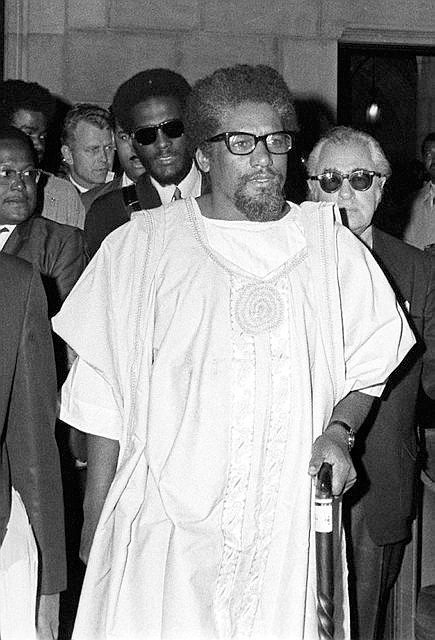 Bishop Sutton, who testified before Congress in June with writer Ta-Nehisi Coates to advocate for the idea of a U.S. reparations commission, emphasized that reparations can come in many forms. Starting this month, members of his diocese will begin to consider options such as providing better access for people of color to home buying, job training and faculty positions at seminaries.
It has taken some American religious institutions 50 years to get their heads around reparations. When Mr. Forman hijacked that Sunday morning service, two-thirds of Riverside worshippers, including the minister, stormed out in protest. After activists occupied offices in the Interchurch Center of New York, a court issued restraining orders to bar Mr. Forman from the building. In Missouri, manifesto supporters in St. Louis carried out a series of "Black Sunday" protests interrupting local services, which led to confrontations with white church members and arrests.
The manifesto was quite specific in its demands. Black activists would control the distribution of reparations. The $500 million — soon increased to $3 billion — would be spent on programs designed to ensure black self-determination. These included establishing a Southern land bank, publishing industries, television networks, job training centers, labor unions and a black university.
The manifesto's rhetoric was just as controversial. Written by Mr. Forman, a former member of the Student Nonviolent Coordinating Committee, the preamble framed reparations in Marxist terms.
"Time is short," Mr. Forman wrote. "No oppressed people ever gained their liberation until they were ready to fight, to use whatever means necessary, including the use of force and power of the gun to bring down the colonizer."
Prominent black and white religious leaders diverged on how to interpret Mr. Forman's call for revolution. The Rev. Ralph D. Abernathy, who succeeded Dr. Martin Luther King Jr. as president of the Southern Christian Leadership Conference, compared Mr. Forman to biblical prophets who spoke truth to power. Writing in The Christian Century, Rev. Abernathy asked, "Was there not even a physical resemblance between Amos, the dusty-road-weary prophet in his desert garb, and Jim Forman in his dashiki?"
The response from some white denominations was outright rejection. The Southern Baptist Convention dismissed the manifesto as "outrageous." The Roman Catholic Archdiocese of New York called it un-American and touted its own programs for the "needy and disadvantaged" instead.
The American Jewish Committee, which as part of the Interreligious Foundation for Community Organization had helped organize the National Black Economic Development Conference, withdrew from the IFCO. Rabbi Marc H. Tanenbaum, IFCO's first president, resigned, stating he could not "in conscience stand by in silence and appear ... to give assent to the revolutionary ideology and racist rhetoric of the Black Manifesto."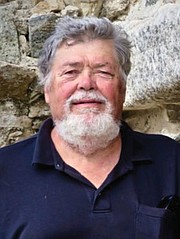 Other denominations were more ambivalent. The Reformed Church in America invited Mr. Forman to address its general synod after he occupied the denomination's headquarters a month after his action at Riverside Church. The Rev. Rand Peabody, a 22-year-old white seminarian who had been slated to give the sermon the next day, revised his sermon after hearing news of Mr. Forman's "liberation" of the RCA's offices.