'Saving Black Men, Empowering Black Families' symposium scheduled for Jan. 25
1/24/2020, 6 a.m.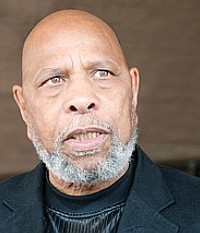 Thirteen speakers and panelists will address the subject "Saving Black Men, Empowering Black Families" from 9 a.m. to 4 p.m. Saturday, Jan. 25, during a symposium at Virginia Union University's Claude G. Perkins Living and Learning Center, it has been announced.
Open to the public without charge, the event is the annual MLK Beloved Community Symposium co-sponsored by VUU, Living the Dream Inc. and Success Motivation.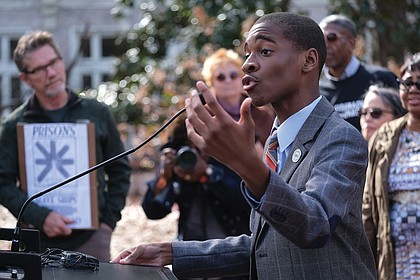 The event will be broken into two sessions, with the session on saving black men 9 a.m. to noon and the session on empowering black families from 1 to 4 p.m., the release stated.
The list of speakers includes Richmond General District Court Judge D. Eugene Cheek Sr.; Elijah Coles- Brown, a youth social justice advocate; former Richmond City Councilman Sa'ad El-Amin, employment and restorative justice advocate; and Traci J. DeShazor, deputy secretary of the commonwealth.
Also, Dr. W. Neal Holmes, Virginia State University professor of African-American Studies; Dr. Gregory M. Howard, interim dean of the VUU School of Theology; the Rev. Rodney Hunter, president of the Richmond Chapter of the Southern Christian Leadership Conference; and Dr. Renata Jones, author and faculty member at Walden University.
Also, Dr. Monekka L. Munroe, chair of the VUU Department of Criminology and Criminal Justice; Bobbie Newell Jr., student president of the VUU College for African-American Men; Valerie Slater of RISE for Youth; Paul Taylor, co-founder of RVA League for Safer Streets; and Dr. Shawn Utsey, Virginia Com-monwealth University professor of African-American Studies.
Details: Bernice Travers, bernicetravers@yahoo.com