July 4th fireworks in Richmond, Chesterfield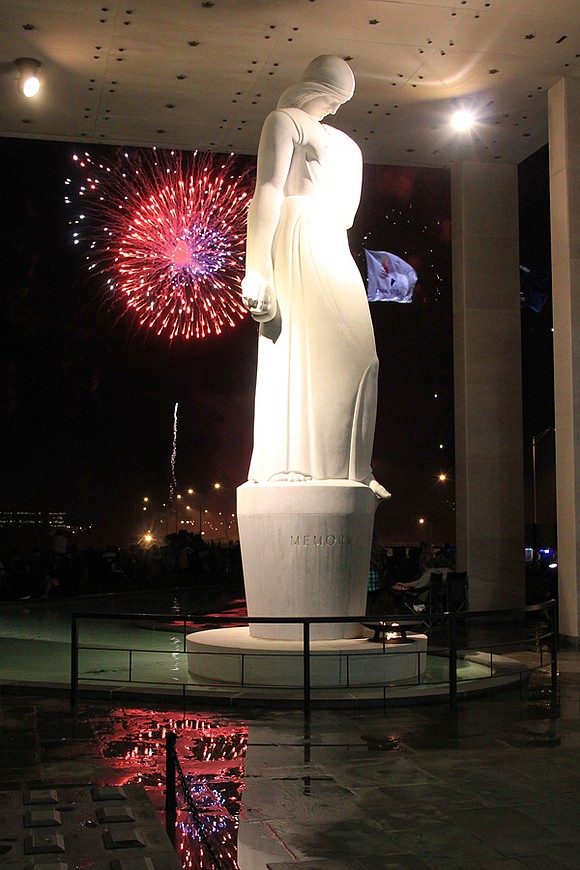 The nation will turn 244 years old on Saturday, July 4, but many of the traditional holiday events and fireworks spectaculars have been eliminated because of the coronavirus pandemic.
In the Richmond area, just two public events are scheduled to mark the 1776 issuance of the Declaration of Independence – one in the city and one in Chesterfield County.
Having canceled its own show at Dogwood Dell, the City of Richmond is joining the Richmond Flying Squirrels baseball team to put on what is likely to be the largest show at The Diamond on Arthur Ashe Boulevard.
Although there will be no baseball game at the stadium be- cause of COVID-19, the fireworks are to start around 9:30 p.m. Saturday. The display will be visible to spectators on nearby streets and on WTVR Channel 6, which is televising the fire- works in an hourlong special in sponsorship with the Virginia Lottery beginning at 9 p.m.
Officials said there is still the prospect that the team might allow as many as 6,000 people into the 12,164-seat stadium for the fireworks, but no announcement has been made yet.
Chesterfield County is holding a firework display around 9:15 p.m. Saturday at the county fairgrounds on Courthouse Road.
Because the fairgrounds will be closed to the public, the fireworks can be viewed from nearby parking lots, with county officials noting that trees and buildings may limit sight lines.
Meanwhile, the Rocketts Red Glare fireworks show sponsored along the James River by Rocketts Landing has been canceled, along with a public fireworks show in Goochland County.