Free COVID-19 testing
6/25/2020, 6 p.m.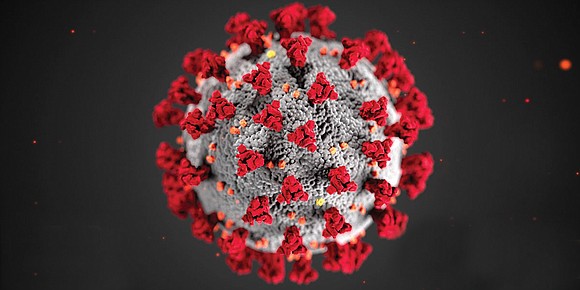 Free community testing for COVID-19 continues.
The Richmond and Henrico County health districts are offering testing 9 to 11 a.m. Thursday, June 25, at the Eastern Henrico Recreation Center, 1440 N. Laburnum Ave.
Appointments are encouraged by calling the Richmond and Henrico COVID-19 Hotline at (804) 205-3501 from 8 a.m. to 6 p.m. Monday through Friday.
Walk-up testing will be offered while test supplies last.
The Chesterfield Health District is hosting free testing for those who are uninsured or underinsured from 5 to 7 p.m. Wednesday, July 1, at Falling Creek Ironworks Park, 6407 Jefferson Davis Highway.
Testing is limited, with some walk-up testing available.
People with COVID-19 symptoms should make an appointment for testing by calling the Chesterfield Health Department at (804) 318-8207.