Unusual, extraordinary times
3/19/2020, 6 p.m.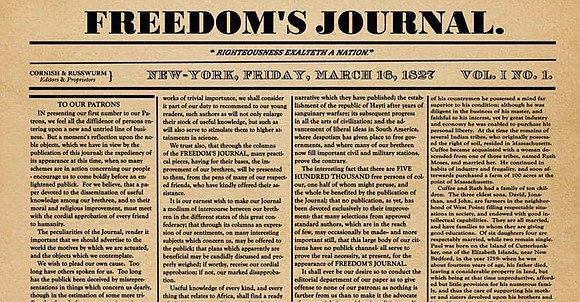 This edition of the Richmond Free Press is a labor of commitment and care. Care for our extraordinary team members, care for our loyal and devoted readers and commitment to our advertisers who count on us to get their messages out to our readership. Every line of our news columns is selected to inform with news you can use and make you a bit safer and smarter.
This week the coronavirus pandemic presents major challenges. Our newsroom was affected with symptoms that demanded social distancing. Advertisers were not sure of their plans, so many are not represented in this edition.
Small businesses, like the Free Press, need customers, readers and advertisers to keep the faith. Non-profits that serve the homeless and the food insecure need our support more than ever.
Perseverance.