MBL hosts 10th Annual Women Who Mean Business Summit on Oct. 8
10/8/2020, 6 p.m.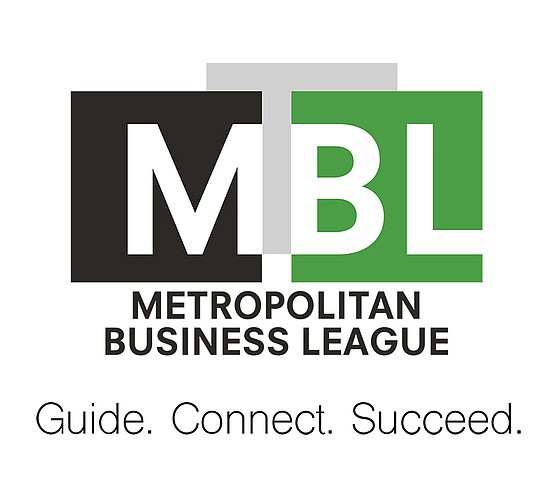 The Metropolitan Business League is holding its10th Annual Women Who Mean Business Summit from 11 a.m. to 4:30 p.m. Thursday, Oct. 8.
The half-day professional development and networking confer- ence is being held virtually and is designed to help women entre- preneurs, executives and professionals elevate their careers.
Dr. Lisa Masterson, former co-host of the Emmy Award- winning daytime show "The Doctors" and owner of Ocean Oasis Medical Spa in Santa Monica, Calif., will be the keynote speaker.
The summit will focus on resilience and includes an opening motivational moment, followed by three sessions – "Producing Not Perplexed," "Power of the Pivot" and "Preparing to Propel."
The event will close with virtual networking and a musical performance by Richmond-based keyboardist Lucy Kilpatrick.
Register online at https://thembl.org/events/womenwhomeanbusiness/.
Details: Darricka Alexander, (804) 313-5941 or dalexander@ thembl.org.