Virginian Keldon Johnson of San Antonio has new title: Olympian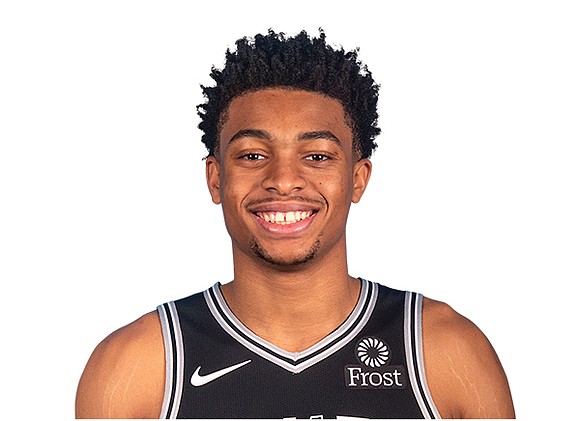 On his life journey, Keldon Johnson will have gone from Richmond to the Summer Olympics in Tokyo.
Johnson, who is 6-foot-7 and 210 pounds and plays for the NBA's San Antonio Spurs, has been added to the U.S. men's basketball squad that will be looking for its fourth straight gold medal. He was added to the roster due to a medical condition involving original selection Kevin Love of the Cleveland Cavaliers.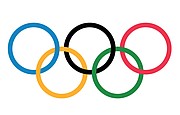 In his first exhibition game leading up to the Olympics, Johnson had 15 points on 7-for-9 shooting from the floor in the Americans'' victory over Spain in Las Vegas.
Johnson was born Oct. 11, 1999, at Chippenham Hospital in South Side but mostly grew up in South Hill. He starred at Park View High School in South Hill and later at Oak Hill Academy in Southwest Virginia before signing with the University of Kentucky.
After one season at Kentucky, he opted for the NBA draft and was a first round selection—29th overall—in 2019 by the San Antonio Spurs.
This past season, Johnson averaged 13 points and six rebounds for the Spurs under Coach Gregg Popovich, who is serving as the Olympic team's coach.