Cycling summit set for women riders
10/21/2014, 6 a.m.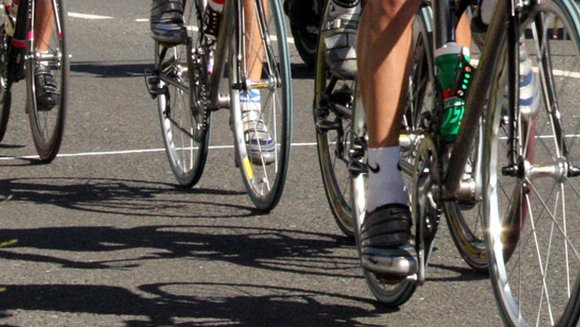 Girl power on wheels.
That's one way to sum up the inaugural Richmond Women's Cycling Summit scheduled for Thursday, Oct. 23.
The goal of the summit is "to empower women to ride bicycles and participate in their communities as riders and leaders," according to organizers.
The event is co-sponsored by the Richmond Area Bicycling Association and Virginia Bicycling Federation.
After a 5 p.m. group ride through the city's Arts District, a panel of female cyclists will convene at 7 p.m. at the Virginia War Memorial's Freedom Hall , 621 S. Belvedere St.
Panelists will discuss issues relevant and important to female cyclists and start a conversation about empowering female cyclists in the Richmond area.
The ride will start at Lamplighter Coffee, 26 N. Morris St. in The Fan.
Information: (804) 763-9646.