Social workers offer symposium on society issues
2/26/2015, 10:07 a.m.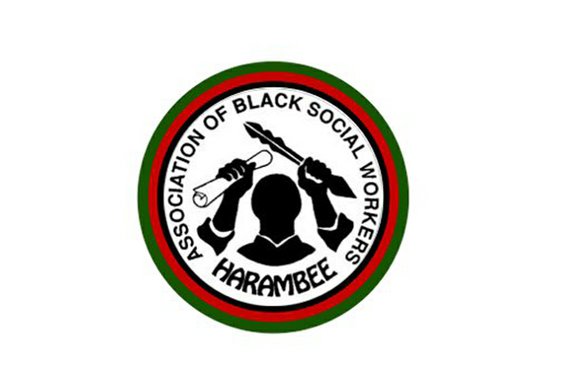 "Walk Into Your Season: Enhancing Knowledge & Cultural Awareness."
That's the theme for a symposium presented by the Richmond Association of Black Social Workers.
Dr. Peyton McCoy, author, consultant, speaker and president of McCoy Group LLC, will deliver the keynote speech at the event slated for 8:30 a.m. to 4 p.m. Friday, March 6, at Sixth Baptist Church, 400 S. Addison St.
Sessions also will be held on senior living, the black family, special education and nutrition.
Afternoon panel presentations will focus on veterans, mental health and substance abuse, bullying and interpersonal violence. Cost to attend is $25 for students, $60 for members of the National Association of Black Social Workers and $70 for nonmembers.
Information: (804) 505-0667 or email richmondabsw@gmail.com.