Black social workers group hosts symposium April 22
4/22/2016, 6:53 a.m.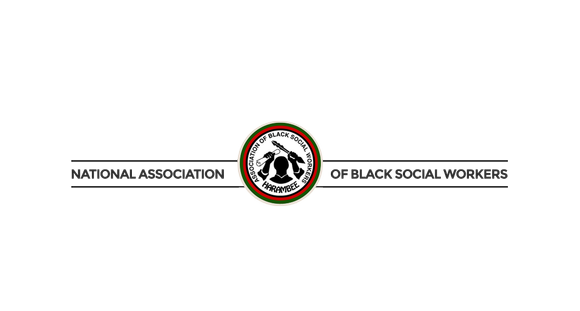 The Richmond Association of Black Social Workers will present its spring 2016 education symposium, "I Am My People's Keeper: Progressive Strategies in Dismantling the School to Prison Pipeline," from 8:30 a.m. to 4 p.m. Friday, April 22, at Sixth Baptist Church, 400 S. Addison St.
Dr. Renata Hedrington-Jones, contributing faculty at Walden University, will be the luncheon speaker.
Breakout sessions will be held on the educational system, the black family, the criminal justice system and social policy.
Tickets are $25 for students, $50 for members of the National Association of Black Social Workers and $60 for nonmembers.
Registration: www.eventbrite.com/e/richmond-association-of-black-social-workers or email richmondabsw@gmail.com.
For more information: Call (804) 505-0667 or email rhjones4@comcast.net.