Faith Leaders Moving Forward hosts dinner program on economic advancement
12/2/2016, 7:32 a.m.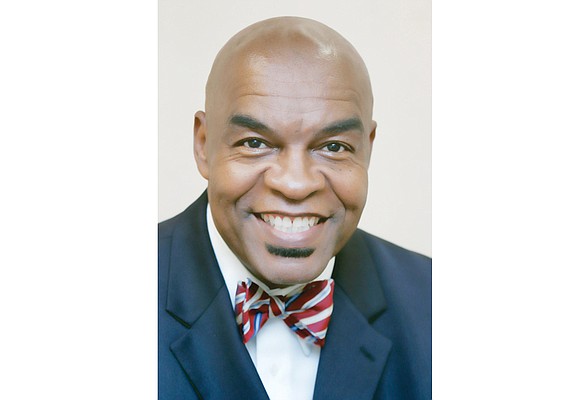 Community economic development.
That will be the focus of a dinner program that the nonprofit Faith Leaders Moving Forward will host 5 p.m. Saturday, Dec. 3, at Sixth Baptist Church, 400 S. Addison St. near Byrd Park, it has been announced.
The event is called "We Rise Together Now!" said Dr. Charles L. Shannon III, founder and CEO of the Richmond-based ministers' group.
The program will emphasize "the importance of using community purchasing power to buy from black-owned businesses and the need to promote and invest in entrepreneurship and the development of new businesses," said Dr. Shannon, who is pastor of Mount Level Baptist Church in Amelia County.
"The program is being held to enable Faith Leaders Moving Forward to reach out and encourage the community to work collectively on strengthening our families, our future and the lives of our children," he said.
"This is an opportunity to collectively join together to advocate the concept that our community can rise together if we take the right approach."

The program is in line with the mission of the group to promote "a holistic approach to self-determination with an emphasis on spiritual and economic growth that is rooted in the family," he said.
The event is open to the public and will include a fellowship dinner and music by Jay Baxter and Friends.
Cost: $20 per person.
Information: Dr. Shannon (804) 251-0288 or flfmwerise@gmail.com.