NAACP branches to host forums at area churches
4/24/2015, 10:03 a.m.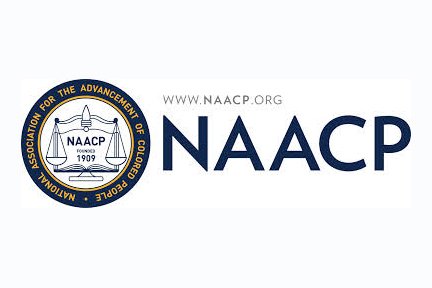 Concerned about the ever widening racial divide? Troubled about discrimination or other problems of social equity?
Here's your opportunity to sound off.
Area churches are teaming up with area NAACP chapters to host a series of public forums on social justice.
This series is aimed at fostering public discussions about incidents related to law enforcement, poverty and other crucial issues involving equal treatment.
All of the forums are open to the public.
Here is the confirmed list by date, time and location:
Monday, April 27, 6:30 to 8:15 p.m., Chicago Avenue Baptist Church, 2331 Broad Rock Blvd., Richmond, Rev. Marlon Haskell, (804) 231-4455.
Monday, May 4, 6:30 to 8:15 p.m., Fourth Baptist Church, 2800 P St., Richmond, Rev. Emory Berry Jr., (804) 644-1013.
Tuesday, May 5, 6 to 8:15 p.m., Quioccasin Baptist Church, 9011 Quioccasin Road, Henrico County, Rev. Andrew M. Mosley Jr., (804) 741-2313.
Thursday, May 7, 6:30 to 8:15 p.m., Good Shepherd Baptist Church, 1200 N. 28th St., Richmond, Dr. Sylvester T. Smith, (804) 644-1402; Sixth Baptist Church, 400 S. Addison St., Richmond, Dr. Yvonne J. Bibbs, (804) 359-1619;

Tuesday, May 12, 6:30 to 8:15 p.m., Mount Zion Baptist Church, 2371 Piping Tree Ferry Road, Mechanicsville, Rev. Paul D. Flowers Sr., (804) 779-7812.