Richmond NAACP sets Freedom Fund banquet Nov.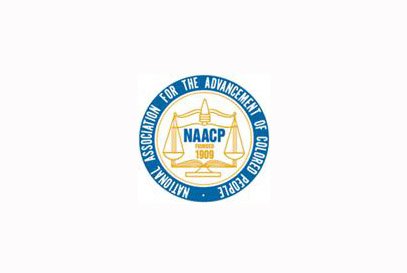 North Carolina NAACP President William Barber II was a chief architect of the recent "Journey for Justice" march to Washington that called for renewal of the federal Voting Rights Act of 1965, sustainable jobs with living wages, criminal justice reforms, education equity and access to health care for all.
Dr. Barber, who also is a National NAACP board member and longtime pastor at Greenleaf Baptist Church in Goldsboro, N.C., also has organized nonviolent Moral Mondays protests at the North Carolina state capitol in Raleigh since spring 2013 to advocate for social justice.
Now, the trailblazing minister and human rights advocate is scheduled to deliver the keynote address at the Richmond Branch NAACP Freedom Fund Awards Gala 2015 Saturday, Nov. 7, at Second Baptist Church, 3300 Broad Rock Road, on South Side.
A 6 p.m. reception will start the evening for the Richmond organization led by President Lynetta Thompson, followed by dinner at 7 p.m., then the keynote address and an awards ceremony.
The Rev. Rodney Hunter, president of the Richmond Chapter of the Southern Christian Leadership Conference and pastor at Wesley Memorial United Methodist Church in the East End, is to receive the chapter's Freedom Fighter Award.
Nine other individuals also will be honored for making an impact in the community.
Tickets for the semi-formal event are $40, and may be purchased at Barky's Music Store in Downtown or at www.richmondbranchnaacp.com.
For more information: (804) 982-8075 or (804) 647-6972. — JOEY MATTHEWS