'Isn't She Lovely' art to open at Pine Camp
1/30/2015, 12:11 p.m.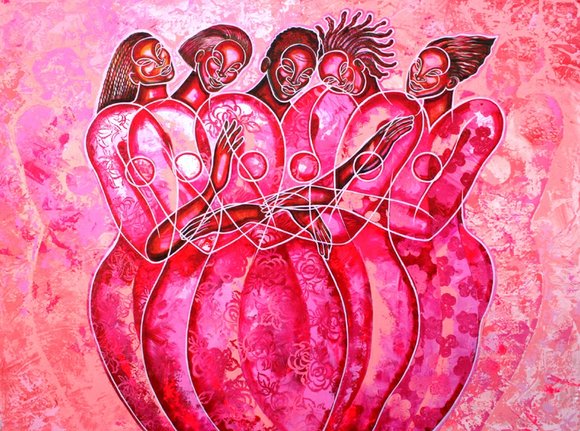 Photographs, paintings, quilts, sculptures, masks and other works of art will focus on themes of African-American female beauty.
They will be showcased at the "Isn't She Lovely" art exhibition, hosted by the Richmond Department of Parks, Recreation and Community Facilities.
The exhibit, featuring the works of more than 20 African- American artists from Richmond, Baltimore and Washington, will open Friday, Feb. 13, with a public reception from 6:30 to 8:30 p.m. at the Pine Camp Cultural Arts and Community Center, 4901 Old Brook Road on North Side.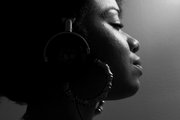 The Spotlight Gallery exhibit will be displayed through March 13.
The exhibit is free and open to the public. Gallery hours are from 10 a.m. to 7 p.m. Monday through Friday and 10 a.m. to 2 p.m. Saturdays.
Details on the exhibit: Shaunn Casselle, (804) 646-6722.