Va. Interscholastic Association heritage meeting July 18
7/9/2015, 1:44 p.m.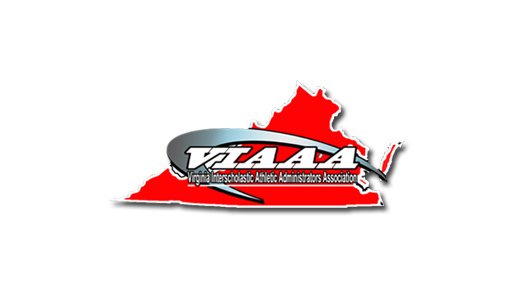 The VIA Heritage Association will hold its next meeting noon Saturday, July 18, at First African Methodist Episcopal Church of Manassas, 10313 S. Grant Ave., in Manassas.
Organizers are working to preserve the history of the Virginia Interscholastic Association, which coordinated sports and extracurricular activities at black schools throughout Virginia before merging with the Virginia High School League in the late 1960s.
Plans include creating a museum and Hall of Fame at Virginia State University, where VIA was headquartered.
Armstrong and Maggie L. Walker high schools in Richmond were local VIA schools.