Jesus has left the building
7/17/2015, 1:30 a.m.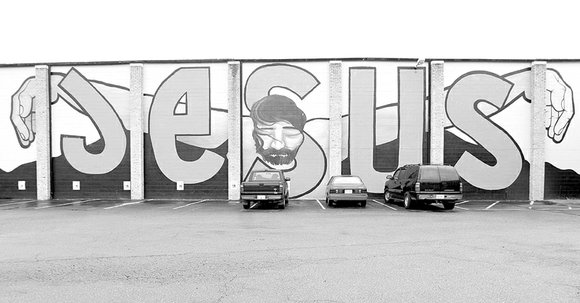 This mural of Jesus on the side of the former Richmond Outreach Center at 6255 Old Warwick Road was photographed in 2005. Today, the building has been whitewashed, awaiting a new mural as workers transform the former South Side church property into a city park and community center. The city purchased the 17.7-acre property in August 2014 for $1.7 million.