Primary elections Tuesday, June 9
Jeremy M. Lazarus | 6/5/2015, 11:49 p.m. | Updated on 6/5/2015, 11:49 p.m.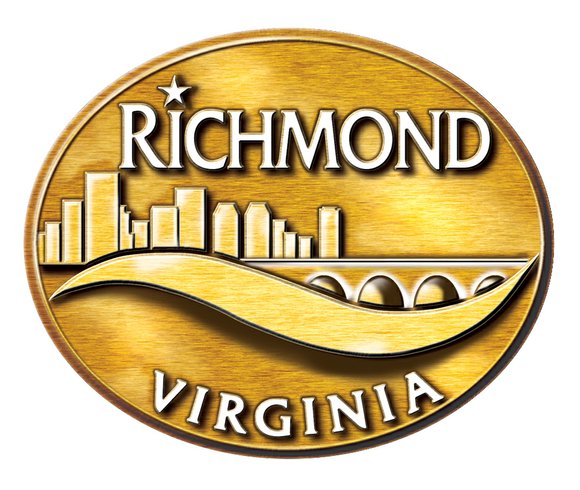 Next week, Richmond voters will go to the polls.
Primary elections will be held in two area Senate and two area House of Delegates districts on Tuesday, June 9, to determine who will carry the Democratic banner into the general election in November.
Polls will be open from 6 a.m. to 7 p.m. for voters to elect their choices in the 10th and 16th Senate districts and in the 69th and 74th House districts.
Separately, Petersburg area voters will be choosing from among five candidates vying for the Democratic primary nomination in the 63rd House District.

Candidates are making their final appeals to the voters leading up to Tuesday's primary elections.

Area registrars are forecasting that fewer than 10 percent of voters will turn out to make their voices heard in these intra-party battles that largely have been shoe-leather affairs in which candidates have gone door-to-door seeking support.
The likely low participation makes it hard to predict the outcome.
Here is a roundup of the races:
Senate District 10: Three candidates are vying for the Democratic nomination to take on Republican and city School Board member Glenn H. Sturtevant Jr. and Libertarian Carl Richard Loser in the November general election. The district includes western and southwestern parts of Richmond, part of central and eastern Chesterfield County and all of Powhatan County.
Fighting to win the Democratic nomination are Emily C. Francis, Daniel A. Gecker and Alex B. McMurtrie Jr.

Senate District 10

Mr. Gecker, a lawyer and member of the Chesterfield County Board of Supervisors, is considered the front-runner in the race, having corralled endorsements from Gov. Terry McAuliffe and most of the Democratic elected officials. He touts his record on education, transportation and regional cooperation.

Mr. McMurtrie, an attorney who previously served in the House of Delegates, has self-financed his campaign and made his top issue his claim that the state has gone down the wrong road in shifting money for public education to road building, though he has struggled to prove his claim.
Ms. Francis, a veteran lobbyist for conservation groups, has promoted herself as a fresh face who has experience in public policy as a lobbyist for conservation groups.

Senate District 16: This race features a head-to-head contest between incumbent Sen. Rosalyn R. Dance, a former delegate who won the Senate seat in a special election last year, and freshman Delegate Joseph E. Preston, who won a special election to replace Sen. Dance in the House in January, and is now trying to unseat her.
Senate District 16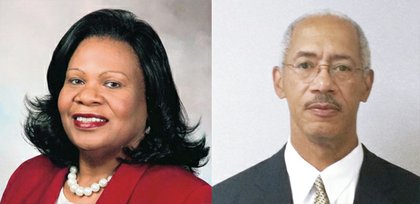 Delegate Preston is considered the underdog in a race where Sen. Dance has raised more money and corralled more endorsements. His main theme is that Sen. Dance has been ineffective and voted too often with Republicans and that he would be a stronger supporter of Democratic positions. Delegate Preston has the support of Henry L. Marsh III, a civil rights attorney who held the Senate seat for nearly 24 years before stepping down last summer.
Gov. McAuliffe and a majority of elected Democrats have lined up behind Sen. Dance, including the chairman of the Senate Democratic Caucus, Henrico Sen. A. Donald McEachin. Sen. Dance also has won three recent elections against Democratic and independent opponents who attacked her for being too cozy with the GOP.