Candidates lining up for June 9 primary
3/24/2015, 9:34 a.m.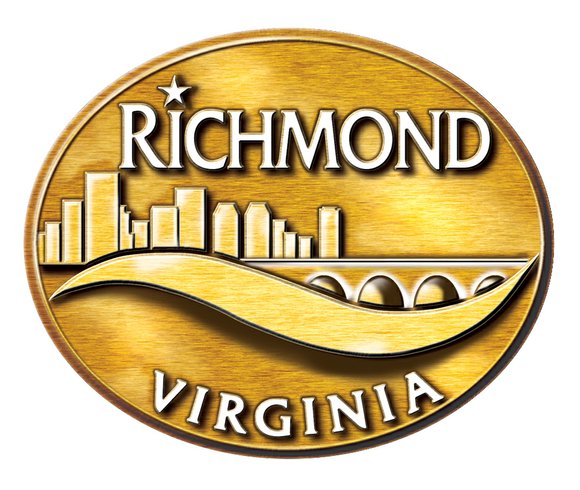 Three candidates have jumped into the race to replace Delegate Joseph E. Preston in the 63rd House District now that he is running for the state Senate.
The Rev. Larry D. Brown Sr. of Dinwiddie County, Petersburg School Board member Atiba Muse and Petersburg businesswoman Gerry Rawlinson all have announced bids.
All three plan to compete for the Democratic nomination in the June 9 party primary in the district that also includes parts of Hopewell and Prince George County.
This will be the second attempt for Rev. Brown, pastor of Gravel Run Baptist Church and a bail bondsman. He lost to Delegate Preston in a firehouse primary in December for the Democratic nomination for the House of Delegates seat.
Delegate Preston went on to win a January special election for the 63rd House District seat, succeeding Rosalyn R. Dance, who was elected to the state Senate. He now is challenging Sen. Dance for that 16th Senate District seat in the June Democratic primary.
Ms. Rawlinson is making her first bid for a House seat. She ran a distant fourth against Sen. Dance last August for the Democratic nomination for Senate.
Mr. Muse initially announced for the House seat last year, but ultimately dropped out of the firehouse primary that Delegate Preston won.
Separately, Tara Adams has become the first declared candidate for the Fairfield seat on the Henrico County School Board.
Ms. Adams is a founder of Advocates for Equity in Schools and an active community volunteer.
The Rev. Roscoe D. Cooper III, pastor of Rising Mount Zion Baptist Church, is said to be considering a run for the School Board seat, but he has yet to declare his candidacy.
A former PTA president, Ms. Adams is vying for the seat that incumbent Lamont Bagby is giving up to run for the 74th House of Delegates seat now held by Delegate Joseph D. "Joe" Morrissey. — JEREMY M. LAZARUS