Video on life of local sickle cell crusader debuts June 19
6/19/2015, 3:42 p.m.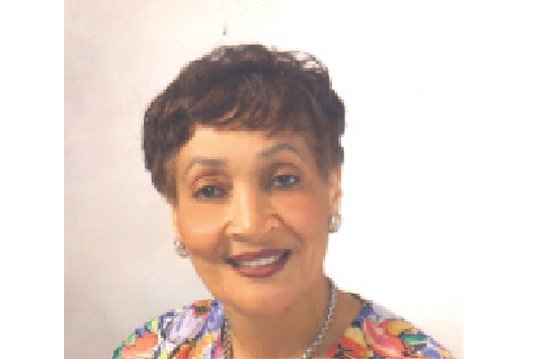 It's called "The Amazing Journey."
And the video chronicles the selfless life and crusade by Richmonder Florence Neal Cooper Smith to eradicate sickle cell anemia.
Its local debut will be 12:30 p.m. Friday, June 19, in the L. Douglas Wilder Library at Virginia Union University, 1500 N. Lombardy St.
Balloons will be released in the library parking lot following the video showing. The event is being organized by the Florence Neal Cooper Smith Sickle Cell Research Committee at VCU Medical Center. The group seeks to increase awareness about the disease and to raise money for research.
The event at VUU coincides with World Sickle Cell Day, drawing attention to the disease that is a chronic, inherited blood disorder that affects red blood cells. It causes episodes of intense pain. It affects mostly African-Americans.
Mrs. Smith, now 83, said she first learned of sickle cell anemia at age 11 while reading a medical journal in a doctor's office. She said she has been seeking ways ever since to combat the disease.
Mrs. Smith, who does not have sickle cell, retired in 1995 as director of the Sickle Cell Anemia Awareness Program at VCU Medical Center. She had served in the position since 1972.
For more information on the event: (804) 321-3117 or email Mrs. Smith at fnealsmith@aol.com.