Volunteers build playground in memory of Marty Cobb
5/15/2015, 10:27 a.m.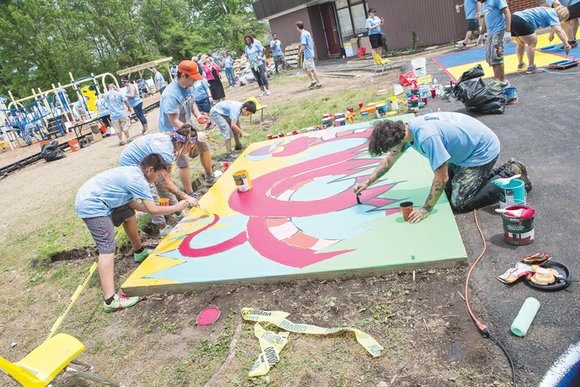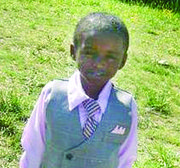 Martin "Marty" Cobb, 8, loved to play with his family and other friends in the South Richmond community where he lived.
So it's only fitting that community members teamed up to build a new playground at Elizabeth D. Redd Elementary — the school he attended as a first-grader— in his honor May 7.
Marty was hailed as a hero in Richmond and throughout the nation when he was killed while trying to protect his 12-year-old sister from an attack in May 2014.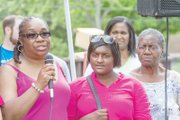 A 16-year-old neighbor, Mairese Jershon Washington, bludgeoned Marty to death with a 60-pound tree limb as he intervened to shield his sister from the teen's sexual assault. His sister, who survived, and Marty were attacked as they played behind the family's home in the 200 block of Brandon Road on South Side.
It took more than 200 volunteers — including some from the nonprofit organization KaBOOM! and the CarMax Foundation — about six hours to build the playground. The playground includes a train, healing garden and a bench dedicated to Marty's memory.
Mairese Washington, now 17, was charged with murder in Marty's death and malicious wounding and strangulation of Marty's sister.
He was sentenced May 6 by Richmond Circuit Court Judge William R. Marchant in a plea deal to serve 30 years in prison for the crimes. He pleaded guilty to second degree murder and was sentenced to 40 years in prison, with 10 years suspended.