Golf tournament benefits MetroCare program to help families with heating bills
Joey Matthews | 5/22/2015, 1:51 p.m. | Updated on 5/22/2015, 2:52 p.m.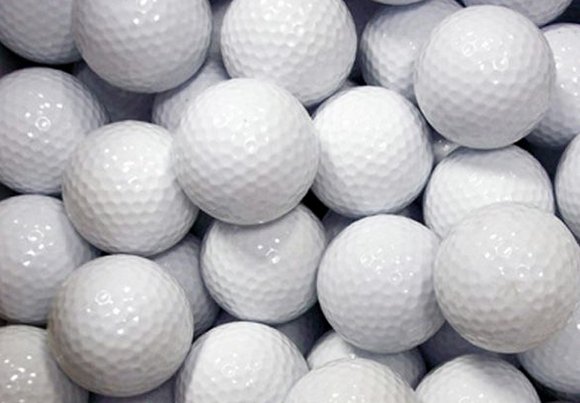 Al Scott is by his own admission a golf addict.
"I golf religiously," Mr. Scott, the new deputy director of the Richmond Department of Public Utilities, told the Free Press Tuesday.
Mr. Scott, 59, said he enjoys teeing off with friends at his home course, the Cardinal Golf Club at Fort Lee outside Petersburg.
Mr. Scott, a retired Army master sergeant, also loves to help others.
That's why he has served as chairperson of the annual MetroCare Golf Classic for the past 13 years.
This year's tournament is scheduled for noon Friday, May 29, at Providence Golf Club, 1160 S. Providence Road in Chesterfield County.
Proceeds from the tournament will benefit Richmond's Department of Public Utilities' MetroCare Program that provides assistance to families and individuals experiencing special hardship or financial difficulty in paying their heating bills.
Since its inception, MetroCare has disbursed nearly $700,000 to help more than 2,200 households, according to a DPU news release.
Last year's MetroCare golf tournament raised more than $21,000 for needy families and individuals, the release stated.
Mr. Scott said he has played in every MetroCare tournament since the event was organized 16 years ago.
"It's an opportunity for me to give back based on the game I love," Mr. Scott said.
He said he gets strong participation in the tournament from DPU employees and contractors and vendors that do business with the department as well as community members.
The entry fee is $80, which includes green fees, a cart, prizes, a picnic and awards ceremony. A portion of the entry fee goes to the MetroCare program.
Four levels of sponsorship also are available for organizations interested in participating in the tournament. Sponsorships are tax deductible.
More information on the tournament: Mr. Scott, (804) 646-8307 or Thomas "Mike" Fuschini, DPU financial planning manager, (804) 646-1120 or email Thomas.Fuschini@richmondgov.com.