Deadline May 11 to apply for lead water line replacement grants
4/27/2018, 8:56 p.m.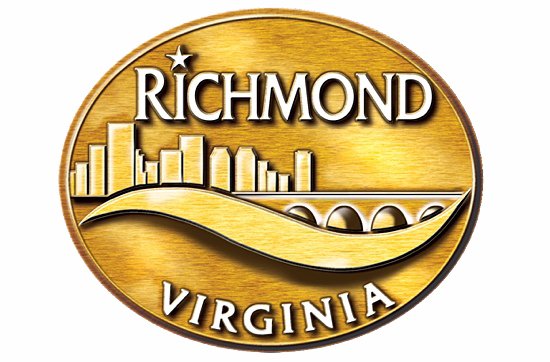 Richmond homeowners could receive a $2,500 grant to replace lead water lines from the city's meter into their homes, the city Department of Public Utilities has announced.
The deadline for 2018 applications is Friday, May 11, according to the department, which administers the residential lead service line replacement program.
To qualify, interested residents must submit their application to DPU along with a separate agreement form showing a contract with a licensed plumber to accomplish the work by June 30.
The program is aimed at helping people with homes that were built before 1986, the year lead lines were banned, to replace the lines bringing water to hot water tanks and faucets. Homeowners must cover any costs above $2,500, DPU stated.
DPU previously has offered grants to reimburse people who had the work done in 2017, but the city has not yet indicated whether the reimbursement program will continue.
Information: (804) 646-8600 or www.richmondgov.com and go to the Department of Public Utilities' page.