Baker School building eyed for conversion into apartments
Jeremy Lazarus | 5/26/2015, 10:23 a.m. | Updated on 5/26/2015, 10:23 a.m.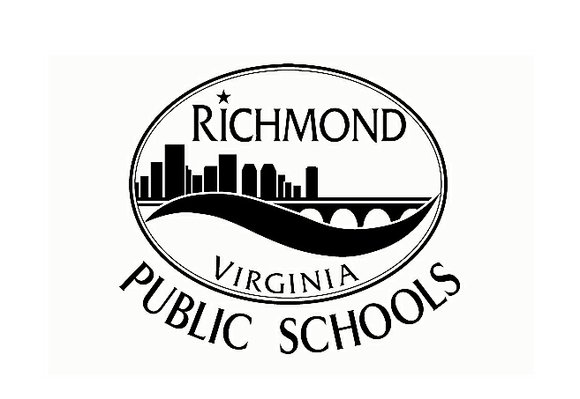 A vacant school building at 100 W. Baker St. in Gilpin Court is being eyed for conversion into 55 one-bedroom apartments for the elderly and disabled.
The building is the former Baker Elementary School — also known as the Katherine L. Johnson Building.
The plan, according to the Richmond Redevelopment and Housing Authority, is to use the building to replace a portion of the 200 units in the Frederic A. Fay Towers, an aging RRHA high-rise located three blocks north at 1202 N. 1st St.
The old school fills the block bounded by Baker, St. John, St. Paul and Charity streets and overlooks Interstate 95. Shuttered since 2013, the building was last used to house the Capital City Program for students with behavior problems.
The building, valued at $1.96 million on city records, still officially belongs to the Richmond School Board, which would need to vote to designate the building as surplus and transfer the deed to the city government before RRHA could proceed.
RRHA has acknowledged it has been in talks with the city about converting the building to residential use, but has put the proposal on hold to allow the School Board and the city to work out the ownership issue.
The replacement of Fay Towers has been a RRHA priority since 2013, when the city's public housing agency was awarded a federal Rental Assistance Demonstration (RAD) grant. The RAD cleared the way for RRHA to renovate or replace Fay Towers.
Instead of renovating, RRHA decided to replace the 200 units and hired a nonprofit housing group, the Washington-based Community Preservation and Development Corp. (CPDC), as its development partner.
Since then, CPDC has acquired the vacant Brookland Park Plaza, a bankrupt apartment house and former school building in Highland Park. That building is to be renovated, with 77 apartments upgraded to replace 77 units in Fay Towers. That project is to be completed and Fay Towers tenants moved in by fall 2016, CPDC has said.
At the same time, RRHA has been working with CPDC to identify a site for Phase II, which involves replacing other units in Fay Towers. The Baker School plan would relocate 55 more units.
That would still leave 68 of the 200 units in Fay Towers to be replaced. RRHA has not disclosed its plan for replacing those 68 units.