Fundraiser for group aiding domestic violence victims
11/13/2015, 1:40 p.m.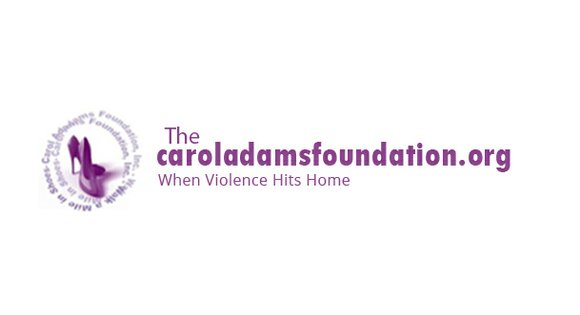 The Carol Adams Foundation. will host is 4th Annual CAFI's Purple Carpet Affair fundraiser from 7 to 11 p.m. Saturday, Nov. 28, at The Carillon in Byrd Park, 1300 Blanton Ave.
Ms. Adams, a sergeant with the Richmond Police Department, formed the nonprofit in 2013 to provide assistance to victims of domestic violence.
Levar Stoney, state secretary of the commonwealth, is scheduled to speak.
The event also will feature male chefs in a cook-off, a silent auction, music and the story of a survivor of domestic violence.
Tickets are $50 and available at http://cafipurplecarpetaffair.eventbrite.com.