Richmond Folk Festival returns to riverfront
10/9/2015, 8:55 p.m.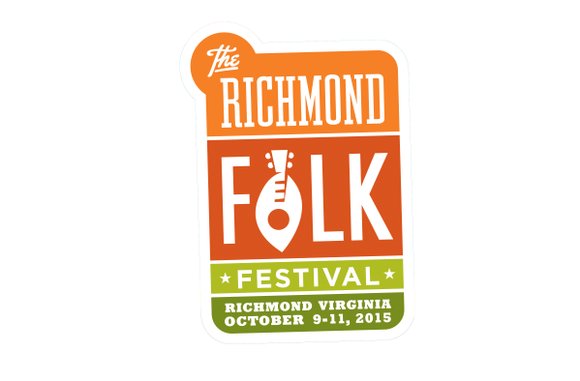 There's something for just about everyone at this weekend's 11th Annual Richmond Folk Festival.
An array of more than 40 performers representing a cross-section of music and dance is scheduled to entertain tens of thousands of people on six stages along the banks of the James River in Downtown.
Events at the three-day, free festival organized by Venture Richmond will stretch from 2nd to 7th streets south of Byrd Street to the waterfront and on Brown's Island.
It will take place from 6 to 10 p.m. Friday, Oct. 9, from noon to 9:30 p.m. Saturday, Oct. 10, and from noon to 6 p.m. Sunday, Oct. 11.
Among the acts scheduled to perform: DJ Grandmaster Flash, Deacon John's Jump Blues, the Sun Ra Arkestra jazz band and the Feedel Band, an Ethiojazz group.
Adding to the variety, the Cambodian American Heritage Dance Troupe will perform Khmer classical dance, Ensemble Shanbehzadeh will provide traditional music and dance from the Persian Gulf and Sleepy LaBeef will play rockabilly.
Also, Grupo Rebolú will perform gospel music by sacred steel guitar, The Alt band will serve up Irish music and Leonardo Sandoval will tap dance Brazilian style.
Billed as one of the largest outdoor festivals on the East Coast, last year's event drew an estimated 125,000 people despite rainy conditions. Up to 200,000 people have attended past festivals.
The extended weather forecast for the festival calls for a brief afternoon shower Friday, more rain Saturday morning and partly sunny conditions on Sunday, with temperatures ranging from 65 to 80 degrees during the three days.
For more information: www.venturerichmond.com or call (804) 788-6466.