It's all about the 'Tubmans'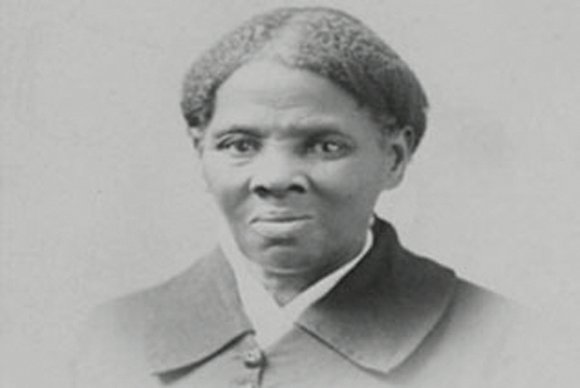 WASHINGTON
Anti-slavery crusader Harriet Tubman will replace former President Andrew Jackson on the $20 bill, U.S. Treasury Secretary Jacob J. Lew announced Wednesday.




Ms. Tubman, who escaped slavery and is best known for bravely leading other enslaved people to freedom on the Underground Railroad, will be the first African-American depicted on U.S. currency as well as the first woman in more than a century.


The change is to be made in 2020, to give officials time to design a bill with security measures against counterfeiting.
The women last depicted on U.S. bills were Martha Washington, on the $1 silver certificate from 1891 to 1896, and Pocahontas, in a group photo on the $20 bill from 1865 to 1869.
In an irony of history, Ms. Tubman, who also served as a Union spy and guided a military raid that freed hundreds of slaves during the Civil War, will take the space from a president who owned slaves.
The U.S. Treasury initially planned to feature a woman on the face of the $10 bill.
However, that idea was dropped after a public outcry against removing Alexander Hamilton, the original secretary of the treasury who set up American's financial system.
The change from the $10 to $20 bill has won applause from women as the $20 bill is more widely circulated.
Secretary Lew also announced that the faces of women who led the movement to gain women the right to vote would be portrayed on the back of the $10 bill, while the back of the $5 bill will be used to feature civil rights leaders. No information on who they may be was available immediately.