Price of first class stamp drops by 2¢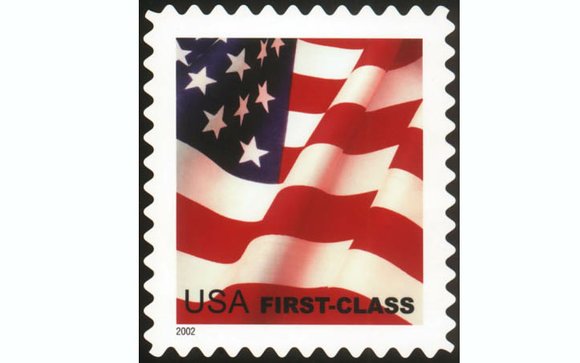 A postage stamp now costs 47 cents — a drop of 2 cents for a first class letter.
The U.S. Postal Service was forced to cut the price of a Forever stamp from 49 cents on April 11 based on a ruling from the Postal Regulatory Commission. The ruling also reduced the price of a postcard by a penny and the cost of stamps for international mail by 5 cents.
The price cut is the first for the Postal Service since 1919.
The commission, which oversees mail pricing, made the cut happen by allowing a previous temporary price increase to expire.
In 2014, the commission allowed the USPS to boost stamp prices by 3 cents to make up for losses from the Great Reces- sion, but only 1 cent of that increase was permanent.
The Postal Service projects the price drop will reduce its revenue by $2 billion annually. The USPS is planning to appeal the commission's order and also file to increase rates.