Stamp prices going up Sunday
1/18/2018, 7:11 p.m.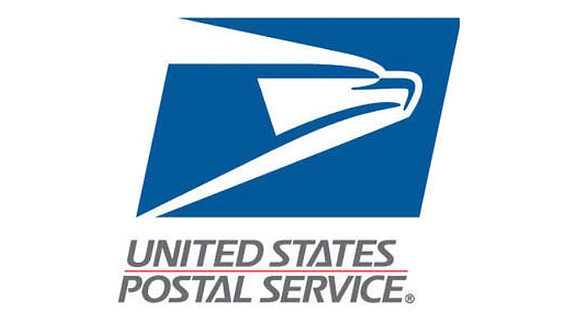 Beginning Sunday, Jan. 21, the price of postage is going up.
The U.S. Postal Service announced its 2018 increases last fall, which were approved in November by the Postal Regulatory Commission.
First-class letters now will cost 50 cents, a penny increase from the current 49 cent rate for a 1 oz. letter. Additional ounces for first class letters will remain the same, 21 cents.
Metered letters and domestic postcards also will rise a penny to 47 centers and 35 cents, respectively.
The cost of 1oz. international letters will remain at $1.15.
Priority mail flat rate retail prices also are increasing by about 5 cents each.
Details: www.usps.gov.