HOME wins settlement for disabled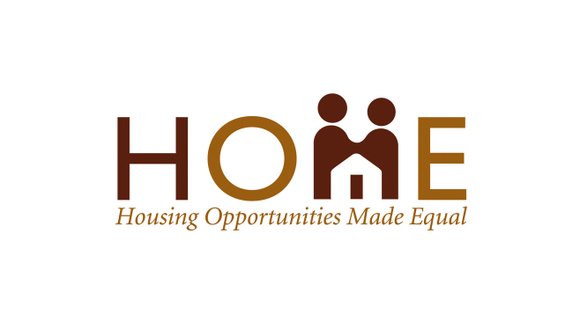 Landlords cannot turn away prospective tenants because their income is from government disability payments, according to the fair housing watchdog agency Housing Opportunities Made Equal of Virginia.
Richmond-based HOME brought attention to that restriction attempt after bringing change to a Chesterfield County apartment complex.
In a settlement announced Monday, the owner of Meadowbrook Apartments in North Chesterfield has agreed to pay $40,000 and improve its housing relationships with the disabled.

In 2014, HOME began investigating the actions of the staff of W.S. Carnes Inc., owner of Meadowbrook Apartments after a Hopewell woman complained that she was turned away from renting in the complex because her sole income is from Social Security Disability Insurance.
HOME confirmed the problem with its own tests and then filed a formal complaint with the U.S. Department of Housing and Urban Development in 2015.
The complaint alleged that W.S. Carnes was discriminating against the disabled in violation of the Fair Housing Act with its bar to accepting SSDI as income. HOME noted that 100 percent of SSDI recipients are disabled and are a protected class.
HUD and W.S. Carnes agreed to a settlement that satisfied HOME.
Under the terms, HOME is to receive $20,000 as compensation for its expenses.
W.S. Carnes agreed to put another $20,000 into a fund to build ramps, widen doorways and make other modifications to its apartments to make them more accessible for the disabled.
W.S. Carnes also agreed to retrain its staff and promote its apartments and the modifications to groups serving the disabled.

HOME President Heather Crislip praised W.S. Carnes for agreeing to be more welcoming to the disabled.
Paul Carnes, president of W.S. Carnes, Inc., said that the apartment complex changed its policy about accepting SSDI as legitimate income before HOME filed its complaint. He added that his company worked with HOME to find a "prompt and amicable resolution."