Larry M. Walker Sr., retired teacher, coach succumbs at 66
8/12/2016, 2:10 p.m.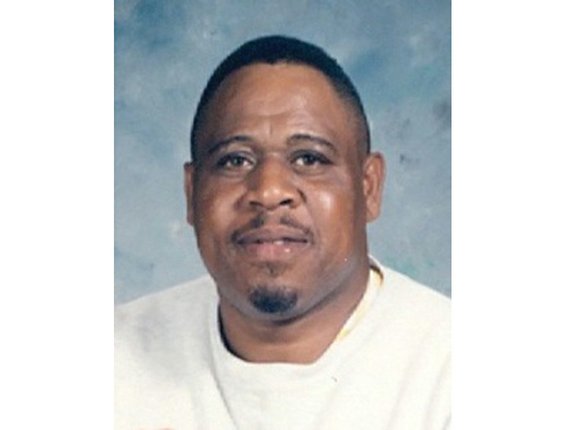 Larry Maurice Walker Sr. combined two passions — history and sports — as a teacher and coach for Richmond Public Schools.
For 35 years, Mr. Walker taught history to legions of ninth-graders, notably at Armstrong High School and during the era when Armstrong and Kennedy high schools operated as a complex.
But when classes ended, the former college sports star could be found on the playing fields coaching students in a variety of sports.
He coached football, girls basketball, baseball and soccer. In 1984, the Armstrong-Kennedy complex soccer team won the Capital District championship under Mr. Walker.
Mr. Walker died at a Richmond area hospital on Friday, July 29, 2016. He was 66.
Family, friends and former players gathered Tuesday to celebrate his life at Walter J. Manning Funeral Home in Church Hill.
Born in Richmond, Mr. Walker graduated from Maggie L. Walker High School in 1969 and went on to play football at Fayetteville State University in North Carolina, where he earned a bachelor's degree in political science.
At Fayetteville State, he was an offensive guard and was named an All-American, his family said. He also was inducted recently into the university's Athletic Hall of Fame.
He began teaching in Richmond in 1973 and retired in 2008.
Mr. Walker also was a member of Groove Phi Groove Social Fellowship, which he joined at Fayetteville State.
Survivors include his wife, Annie Walker; two sons, Larry M. Walker Jr. and Brian M. Walker; a stepdaughter, Stephonie Johnson; stepfather, John Wright Sr.; four brothers, Linwood Walker Jr., Terry L. Plummer, Reginald L. Wright and John Wright Jr.; a sister, Gail Plummer; and five grandchildren.