Richmond registrar needs money for Jan.10 special election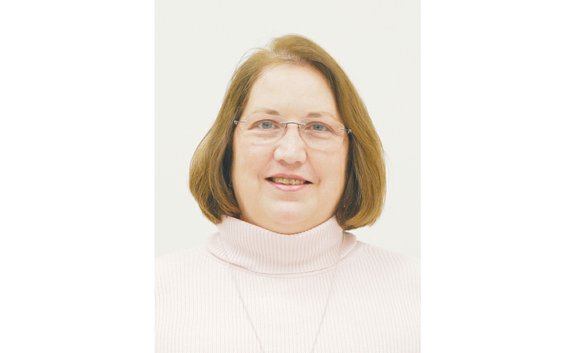 Richmond Voter Registrar Kirk Showalter is gearing up for the Richmond special election Tuesday, Jan. 10, when voters will pick a new state senator to replace A. Donald McEachin, who is heading to Washington to represent the 4th Congressional District.
Ms. Showalter has only one problem: Money.
She told the Free Press that the budget approved by Richmond City Council last May did not include money to hold a special election, although Mayor Dwight C. Jones and the council were aware that one or more special elections might be needed.
So far, Ms. Showalter said, the city has not designated additional funds or sent a request to the council to approve extra funding to cover the roughly $75,000 cost for the state Senate election on Jan. 10, including the estimated $33,000 in stipends for the 216 election officers working at the polls.
The 9th Senate District includes a big chunk of Richmond's North Side and East End, as well as Charles City County and parts of Henrico and Hanover counties, including Ashland.
Delegate Jennifer L. McClellan, a Richmond Democrat, is vying for the Senate seat, along with Corey M. Fauconier, a Libertarian Party candidate from Highland Springs. If Delegate McClellan wins, Ms. Showalter said she likely would need an additional $75,000 to cover the cost of a special election to fill Ms. McClellan's seat in the House of Delegates.
Asked about the lack of funding, Selena Cuffee-Glenn, the city's chief administrative officer, responded, "At this time, I am unaware of any outstanding requests from the Registrar's Office" for additional money.
"My office has worked successfully with the Registrar's Office, most recently in the Nov. 8th elections," Ms. Cuffee-Glenn continued. "At the direction of the mayor, my office worked with Ms. Showalter to accommodate requests for additional space, election officers, volunteers, etc. We are certainly available to work with Ms. Showalter on matters that may arise, such as special elections."
Ms. Showalter confirmed Monday that she has not yet filed a formal request for additional city funds. She said the special election became a certainty only in recent weeks when Gov. Terry McAuliffe issued an order setting the date.
Still, she noted that she "forewarned the council in my budget presentation (last spring) that there could be a (special election). Additionally, I've kept the budget office apprised of the situation."
Ms. Showalter said she included a projected cost of a special election in the budget forecast for the current fiscal year that she previously submitted and has provided updated cost figures in a new budget forecast she recently submitted.
She expressed hope that the information would get the "necessary attention."