Screening Feb. 21 of Jackson Ward docudrama
2/19/2016, 8:50 p.m.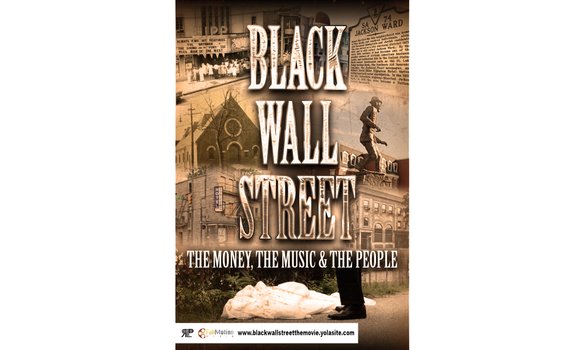 The first public screening of a new Richmond film on historic Jackson Ward will take place this weekend.
"Black Wall Street: The Money, The Music & The People" will be shown 6 p.m. Sunday, Feb. 21, at the Unity of Bon Air Church, 923 Buford Road, in Chesterfield County, it has been announced.
A docudrama that blends fact and fiction, the film is
set in the one-time center of Richmond's black community that lies north of Broad Street in Downtown.
Produced and directed by Rebekah L. Pierce, a Richmond playwright and author, the movie is based on her 2010 mystery, "Murder on Second Street: The Jackson Ward Murders."
The film features 15 area actors, with Foree Shalom
Clement Britt
playing the hero, Sy Sanford. Others playing lead roles in- clude Diana Carver, Toney Q. Cobb and Mike Shiflett.
The film is being shown without charge, but donations would support the work, Ms. Pierce said.
Information: LaTika Lee, (804) 873-7363, or www. blackwallstreetthemovie. yolasite.com