U.Va. alumni sponsor fundraiser, film screening April 13
4/8/2016, 7:14 a.m.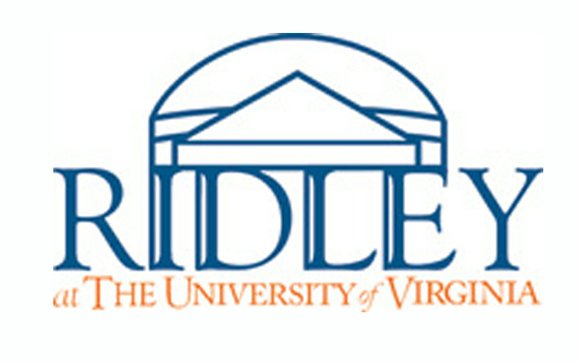 University of Virginia alumni will host a scholarship benefit next week at the Bow Tie Cinemas Movieland at Boulevard Square in Richmond featuring a screening of a locally made short film about Jackson Ward, it has been announced.
Scheduled for 6 p.m. Wednesday, April 13, the event being staged by the Richmond Ridley Chapter of U.Va. alumni will include a showing of Richmond writer Rebekah L. Pierce's short movie, "Black Wall Street:
The Money, The Music and The People." The movie combines a documentary about the historic African-American neighbor- hood with a drama about a fictional 1929 murder on 2nd Street.
The event also will feature a special guest, Morgan Moses, an offensive tackle for the Washington NFL team and former U.Va. gridiron star. He will take part in a reception that will precede the show- ing, organizers said. The film is to start around 7 p.m.
Tickets are $50, with proceeds sup- porting the Richmond Ridley Clarence Cain Scholarship Fund, which provides a $12,500 a year, four-year scholarship to a high-achieving Richmond area resident to attend U.Va.
The Cain Scholarship is named for Dr. Walter N. Ridley, U.Va's first African- American graduate in 1953.
Further information and tickets: Alex Taylor at alextaylor@alextaylorlaw.com or (804) 400-9473.