HIV/AIDS awareness program set for Feb.7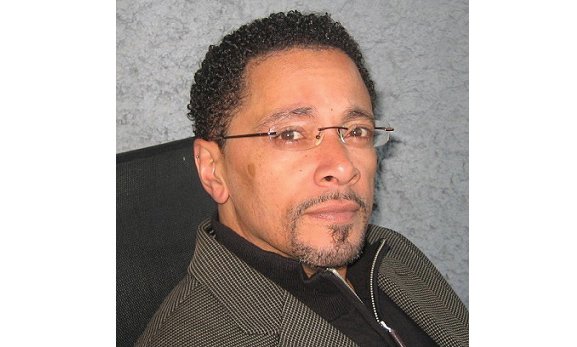 The 3rd Annual United Voices: Raising Awareness Through Song & Word, an event to raise awareness about HIV/AIDS, will be 3 p.m. Sunday, Feb. 7, at Thirty-first Street Baptist Church in the East End.
The event is designed to coincide with the 15th annual observance of National Black HIV/AIDS Awareness Day on Feb. 7, according to Rodney Lofton, executive director of Richmond-based The Renewal Projects.
The nonprofit is a community-based service organization "providing a safe, nurturing, educational environment for high-risk individuals and people living with HIV/AIDS," according to its website.
United Voices was created "to add a voice to the lives of African-Americans living with HIV/AIDS in the city of Richmond," Mr. Lofton noted in a news release announcing the event.
Virginia Department of Health data show that 1,855 black, non-Hispanic persons were living with the disease in Richmond as of Dec. 31, Mr. Lofton stated Wednesday. They represent about 75 percent of the total number of cases in Richmond, he said.
The event, held at the church located at 823 N. 31st St., will feature people reading stories written by HIV-positive individuals and those affected by the disease, Mr. Lofton added. State Sen. A. Donald McEachin of Henrico County is among those scheduled to read.
Musical performers will include The Ingramettes, Monument City Music's Richmond Men's Chorus, The Gospel Gents, Levitical Priests and the Seventh Street Memorial Baptist Church Choir.
Community-based organizations also will be there to provide information on HIV/AIDS.
For more information: The Renewal Projects, (804) 353-0060.