The '60s revisited
6/24/2016, 10:30 a.m.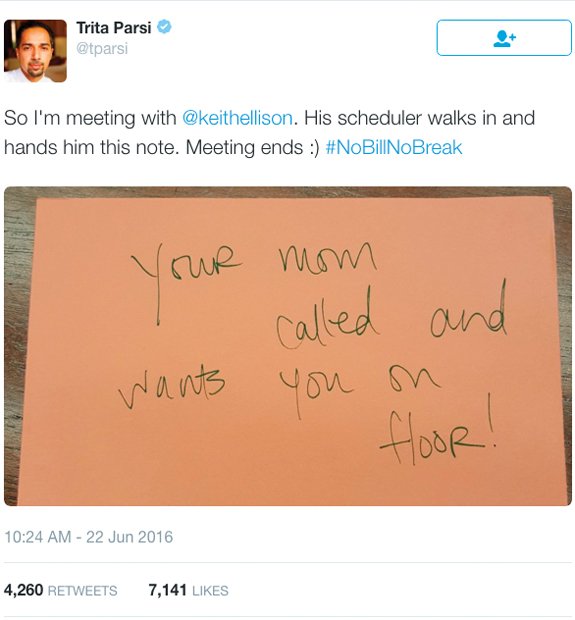 Sometimes it just takes an old dog to teach the young ones new tricks.
So we were giddy with enthusiasm and hope on Wednesday when Congressman John Lewis of Georgia, whose civil rights cred was solidified on Bloody Sunday on the Edmund Pettus Bridge in Alabama in 1965, led a remarkable sit-in of nearly 200 Democratic lawmakers on the floor of the U.S. House of Representatives.
Their demand: A vote on common sense gun control measures, including prohibiting gun sales to suspected terrorists on the U.S. government no-fly list, and tougher background checks before all gun purchases.
Like a tree planted by the water, the contingent remained unmoved at Free Press deadline Wednesday evening.
Will the historic sit-in yield results?
We don't know. But we are sick and tired of hearing all the legislative yapping about how things need to change, and Republicans callously standing by doing nothing. No one was willing to take action until Rep. Lewis.
If it takes a throwback to the 1960s to spark significant action, then we're all for it.
We're also happy to see the young'uns learning a lesson from the seasoned 76-year-old Rep. Lewis, who knows what leadership really is.
Massacres such as the horrific mass shootings in Orlando, Virginia Tech, San Bernadino, Calif., Newtown, Conn., Aurora, Colo., and others should not be the new normal.