Family events to highlight Easter weekend
3/25/2016, 12:51 a.m.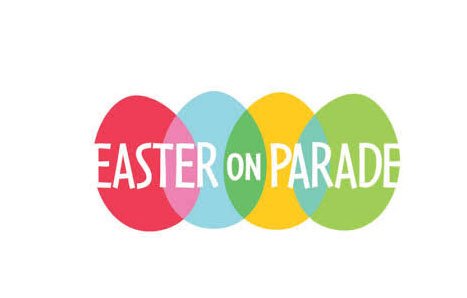 Two family-style festivals return this week- end to highlight the holiday season.
Maymont once again will host Dominion Family Easter from 10 a.m. to 3 p.m. Saturday, March 26, at the park off Hampton Street in the West End.
Then Easter on Parade is scheduled from 1 to 5 p.m. Easter Sunday, March 27, on four blocks of Monument Avenue between Allen and Davis avenues.
Both are open to all.
Maymont's festival, set to take place on the Carriage House Lawn, is to include entertain- ment, Easter Bunny visits, bonnet parades and
storytelling.
Additional child-oriented activities will be offered for a$5 fee for Maymont members or a $10 activity pass for nonmembers. The extra fun will include the Eggtivity Zone where kids can collect Easter eggs, eliminating hunts on the lawn. Further information: Maymont.org or (804) 358-7166.
Easter on Parade is a people-watching tradition best known for people and pets taking a "stroll on the avenue" to show off holiday clothes and fancy bonnets.
Inpastyears,asmanyas25,000 people have turned out to walk the four blocks — though this year's edition could be dampened if the forecast for a 30 percent chance of rain proves accurate.
Still, the festive program is set to go on rain or shine, according to Venture Richmond, the Downtown booster group that stages the festival. The event is to include music, arts and crafts, balloon art, a petting zoo and other activities. Jazz artist Debo Dabney will perform on the Allen Avenue stage named for the late Zayde R. Dotts, a Monument Avenue
preservation advocate. The Davis Avenue stage is scheduled to host Town house of Song,TheatreIV's"FrogPrince," Dads Tribute Band and The NEAtLEs.
There also will be roving performers, including Jonathan "The Juggler" Austin, the More or Less Morris Dancers, Peggy the Clown and the Stilt Walking Clown.
Prizes will be awarded in competitions for best bonnet for pets and best bonnet for people, set for 3 p.m. and 4 p.m. respectively, on the Dotts Stage.
Additional information: www.venture richmond.com or (804) 788-6466.