Wilder to host mayoral candidate forum April 6 at VUU
3/30/2016, 7:32 a.m.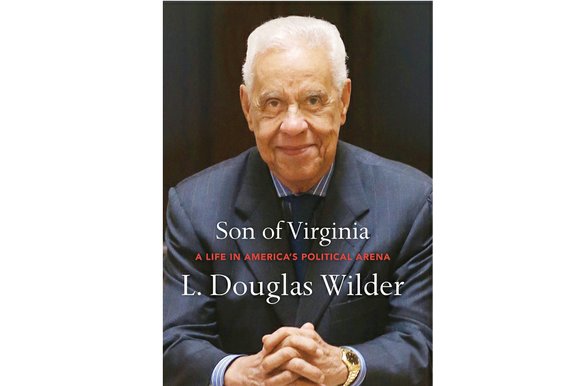 L. Douglas Wilder, the former governor of Virginia and a former Richmond mayor, is hosting a forum for candidates seeking election as Richmond's mayor.
The forum will be held at 7 p.m. Wednesday, April 6, at Virginia Union University's Coburn Hall.
At least nine potential candidates have indicated they will attend the forum that will be moderated by Mr. Wilder and longtime political analyst Robert D. "Bob" Holsworth of Richmond.
They are City Council President Michelle R. Mosby; City Council members Jonathan Baliles, 1st District, and Chris Hilbert, 3rd District; former council member Bruce Tyler; Jack Berry, executive director of Venture Richmond; Rick Tatnall of community development organization Replenish Richmond; community activist Lillie A. Estes; Richmond Public Schools teacher Chris Ingold; and former state Delegate Joseph D. "Joe" Morrissey of Richmond.
School Board Chairman Jeffrey M. Bourne has indicated he has not decided whether to run for mayor and is undecided about attending the forum, which is free and open to the public.
Topics to be discussed include poverty, city finances, schools and regional collaboration, according to organizers.
The event is a joint project of VUU and the Wilder School of Government and Public Affairs at Virginia Commonwealth University.
For more details: call Angelica Bega Hart at (804) 828-8520 or email her at aebega@vcu.edu.