Police host safety forum
5/13/2016, 6:58 a.m.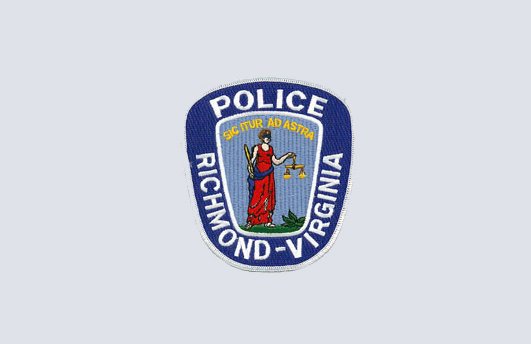 The Richmond Police Department is hosting a safety awareness forum for places of worship from 9 a.m. to 2 p.m. this Saturday, May 14, at the Richmond Police Training Academy, 1202 W. Graham Road.
The forum will discuss how a few simple procedures can greatly improve the security and safety of places of worship. Topics include general safety, preparing for an emergency, firearms in places of worship and pastoral protection.
The event is free, but registration is required. Groups and congregations should send no more than four representatives.
Register onsite between 8:30 and 9 a.m., or register online at www.eventbrite. com.
Details: Officer Kimberly Cheatham-McClarin at (804) 646-6754.