Coleman not seeking re-election to School Board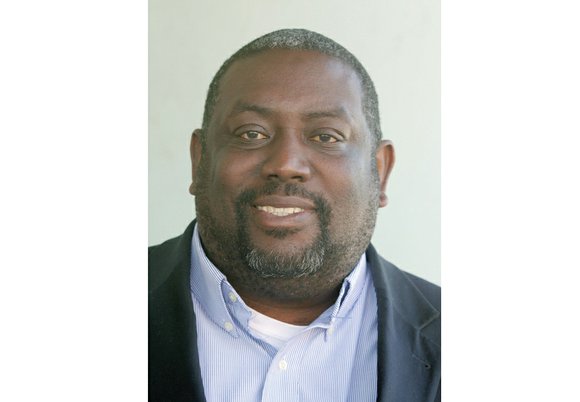 The Rev. Donald L. Coleman will not be seeking re-election to the Richmond School Board.
The two-term, 7th District representative announced Monday he would be stepping down in December — becoming one of at least three members who will not return.
A former chairman and current vice chairman, Rev. Coleman called it "an honor beyond words" to have represented the East End, where he is a longtime resident.
First elected in 2008, Rev. Coleman said the results speak for themselves.
"I humbly submit that RPS is in a better place than when I arrived seven-plus years ago. … What lies ahead is the amazing opportunity to build on the progress."
School Board members Kim Gray, 2nd District, and Kristen Larson, 4th District, are planning runs for open City Council seats in their respective districts.
All three have been strong supporters of Superintendent Dana T. Bedden, whom they voted to hire.
One person who said he is considering a bid for the 7th District seat School Board is James E. "J.J." Minor, chairman of the Richmond Democratic Committee. Mr. Minor, who is the son of Delegate Delores L. McQuinn, has led recent efforts to fight a School Board proposal to close Armstrong High School in the East End as a money-saving measure.