RVA Fashion Week runway show Oct.15
10/7/2016, 10:03 p.m.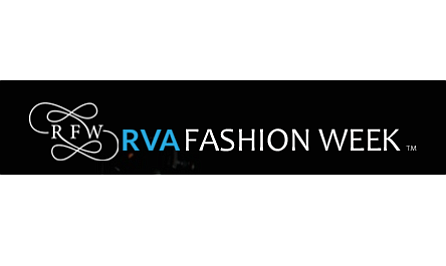 The observation deck of Richmond City Hall is about to be transformed into a fashion center.
The third edition of RVA Fashion Week will take place 6:30 to 10:30 p.m. Saturday, Oct. 15, on the 18th floor of City Hall, 900 E. Broad St., it has been announced.
The event, to be hosted by KISS FM's Kelli S. Lemon, will feature the creative work of 10 local designers and area boutiques.
The annual runway show is the brainchild and creation of current and former Virginia Commonwealth University students.
The fashion show will be preceded by a trunk show 5:30 to 9 p.m. Friday, Oct. 14, at the Depot at VCU, 814 W. Broad St., organizers said. The trunk show is free and open to the public.
Admission to the fashion show is $25, or $40 with three drinks included.
All tickets must be purchased in advance; none will be sold at the door.
Information: www.RVAFashionWeek.com.
Tickets available at www.eventbrite.com/e/rva-fashion-week-fall-fashion-weekend-runway-show-tickets-27789577374.