3-day AFRIKANA Independent Film Festival debuts
9/16/2016, 7:33 p.m.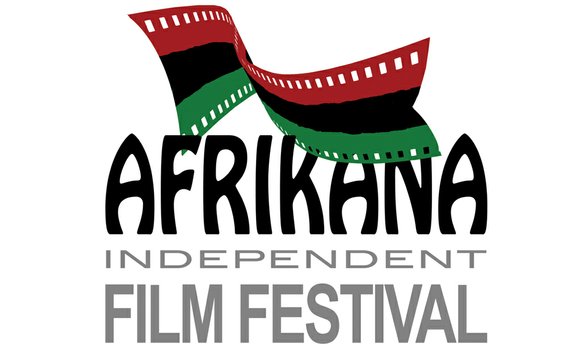 The AFRIKANA Independent Film Festival, featuring more than 30 films from four continents, panel discussions and events with directors and movie score producers, will debut Thursday, Sept.15, and continue through Sunday, Sept. 18.
Founder Enjoli Moon said the event is dedicated to showcasing the cinematic works of people of color from around the world.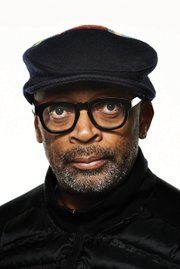 An opening night reception and screening of "Open City Mixtape" will be held 7:30 p.m. Thursday, Sept.15, at The Valentine, 1015 E. Clay St., followed by a question-and-answer session with director A.V. Rockwell.
Festival highlights include a 30th anniversary screening of Spike Lee's "She's Gotta Have It," with commentary from Monty Ross, co-founder of 40 Acres & A Mule Filmworks, and a screening of "Miles Ahead," a Miles Davis biopic. Grammy Award winner Robert Glasper, who produced the film's score, will speak afterward.
Several short films will be shown at art galleries and theaters throughout Richmond.
On Saturday, Sept. 17, participants may purchase merchandise from local black vendors at Shop Afrikana at 12 W. Broad St.
The festival will end with the Official AFRIKANA After-party at The Hippodrome, 528 N. 2nd St., with DJ 9th Wonder.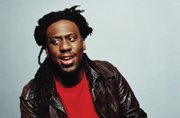 Three-day, all-access passes are available for $40, or $50 for two. Tickets also are available for individual screenings.
Details, including the full festival schedule, films and venues, at www.afrikanafilmfestival.org.