Retired teacher Joyce Johnson dies at 73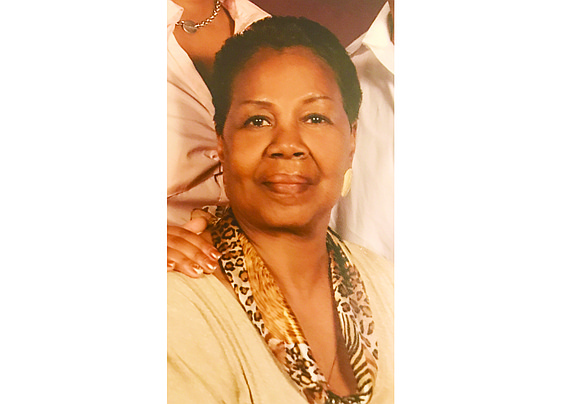 Teaching children was Joyce Cole Johnson's mission in life, according to her family.
For 33 years, Ms. Johnson helped Richmond first- and second-graders learn to read, write and do arithmetic, first at Woodville Elementary and then at John B. Cary Elementary schools.
"She was a mother to most, not just her own children," said her son, Darin R. Johnson of Mechanicsville, finance director for an automobile dealership.
"She was a giving person who loved to educate," he said. "And, of course, at home she stressed education for me and my sister."
His sister, Kia J. Johnson, is a benefits administrator for the Richmond Retirement System.
Ms. Johnson is being remembered largely for the children whose lives she touched. She died Thursday, April 13, 2017, following an illness. She was 73.
Final tributes will be paid to Ms. Johnson at the church where she was a longtime member, Mt. Olive Baptist, 8775 Mt. Olive Ave., off Mountain Road in Glen Allen. Her funeral will take place as the church begins the 150th anniversary celebration she helped organize. Interment will be in Roselawn Memory Gardens.
Born in Chicago, Ms. Johnson started teaching in Richmond following her graduation from Fayetteville State University. She received Teacher of the Year honors at John B. Cary Elementary before her retirement from Richmond Public Schools in 1999.
She later served as a program director for the former Virginia Heroes mentoring program.
Ms. Johnson was a longtime member of the Richmond Alumnae Chapter of Delta Sigma Theta Sorority.
She also was a member of the Food Bank Committee and the 150th Anniversary Committee at Mt. Olive Baptist.
In addition to her children, survivors include a brother, Ronald J. Cole of Los Angeles and four grandchildren.